Leading Energy Cable Manufacturer and Supplier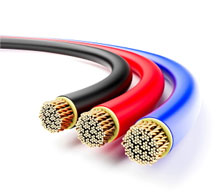 About Us
Rallison (initially known as Rollex) started its venture over twenty five years ago with a clear objective - to provide safe along with customer- friendly electrical items like Power Cables, Thermocouple Cables, Electric Power Cables, PVC/XLPE Power Cables to our clients. In a span of twenty-five year, numerous things have changed, witnessed development and most prominent has been the beginning of the brand Rallison a brand to get associated with in the area of contemporary electrical products.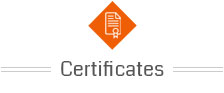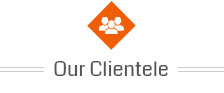 Manufacturer and Supplier
that serve the clients with world-class electrical products that are completely safe and customer friendly.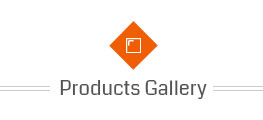 | | |
| --- | --- |
| | RALLISON ELECTRICALS PVT. LTD. All Rights Reserved. |